Join us in our little 'terroir'.
Terroir: A French term, normally associated with wine growing. It is the complete natural environment in which a particular crop is produced, including factors such as the soil, topography, and climate. These days it used with Cannabis/Hemp growing.

If you require in-depth consultation regarding your home cultivation, contact us. We are happy to provide you with a comprehensive evaluation. Not anyone can grow successfully. Let us help you with your next marvelous crop.

With over many years of growing experience, as breeders/cultivators we know about all aspects of growing. We can help you learn about the different factors, characters, attributes and potential within cannabis varietals. Our experience has taught us about optimal growing conditions, from seed germination to cloning, to nutrient balance and everything else in-between.
SIGN-UP TO LEARN ABOUT OUR SUBSCRIPTION PACKAGES
You may find that you benefit from regular usage of any particular product. Our subscription service allows you to receive regular deliveries. You need not worry about running out of regular items.
CONTACT US
Send Us A Little Note
We'll answer back as soon as we can.
CONTACT US
Send Us A Little Note
We'll answer back as soon as we can.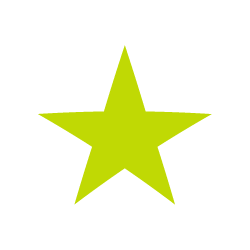 FIND US
Subscribe to our newsletter. Receive new offers/promotions. Learn about the latest innovations in the industry. Discover our top-picks!