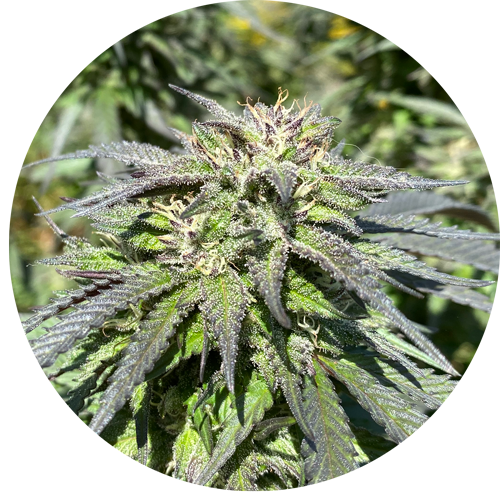 CANNABIS/HEMP SCIENCE
FACTS vs. FICTION
The science and data behind the potential benefits of both Sativa and Indica plants is growing daily. However, many still stigmatize the plants because of the illegal seedy underbelly from years gone by. Moreover, there is much evidence and research today, to back the positive health benefits for a variety of different ailments.

We follow this statement with obligatory: the FDA does not approve of most products in this area. Go Figure! In conclusion: we will share the data, so that you can decide the facts for yourself.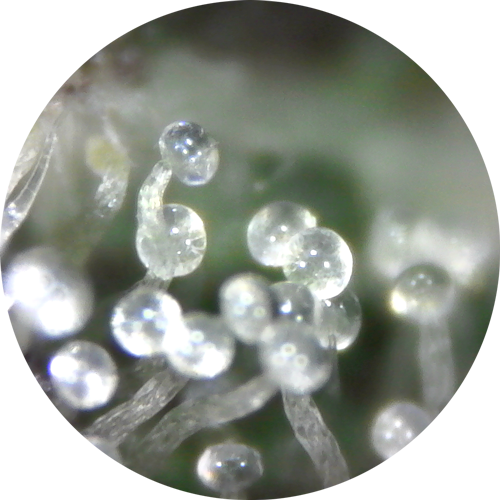 THE FACTS ARE OUR THERE | THE SCIENCE DOESN'T LIE

Don't just take our word for it…
One of the only FDA approved CBD products
Natasha Ruckel
2021-06-04T16:27:04+00:00
The FDA has approved only one CBD product.
It is a prescription drug product that treats seizures associated with Lennox Gastaut syndrome (LGS), Dravet syndrome (DS), or tuberous sclerosis complex (TSC).
The product usage is intended for humans one year or older.
Yes – it's a first step in the right direction. Let's hope the FDA have others in the pipeline.
Subscribe to our newsletter. Receive new offers/promotions. Learn about the latest innovations in the industry. Discover our top-picks!