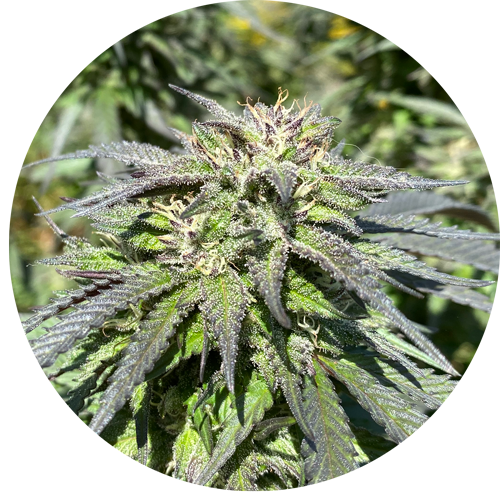 CANNABIS/HEMP SCIENCE
FACTS vs. FICTION
The science and data behind the potential benefits of both Sativa and Indica plants is growing daily. However, many still stigmatize the plants because of the illegal seedy underbelly from years gone by. Moreover, there is much evidence and research today, to back the positive health benefits for a variety of different ailments.

We follow this statement with obligatory: the FDA does not approve of most products in this area. Go Figure! In conclusion: we will share the data, so that you can decide the facts for yourself.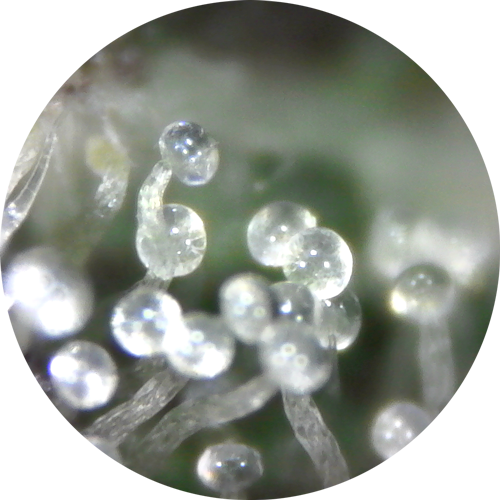 THE FACTS ARE OUT THERE | THE SCIENCE DOESN'T LIE

Don't just take our word for it…
What Is Delta-8?
Natasha Ruckel
2021-06-23T21:10:25+00:00
Delta-8 is a hot-topic these days. This mighty molecule is a cannabinoid. The chemical structure is similar to other cannabinoids found in the cannabis plant. On the other hand, the results provided differ slightly.
Therapeutic Benefits:
Includes increase in appetite, as well as several antiemetic properties. (Antiemetic = Effective against nausea and/or vomiting). It is also known to help treat depression, anxiety and insomnia. Further more, it can help treat pain.
Anecdotally, Delta-8 consumers reported increased energy levels, benefiting both creative and busy professionals.
Legal Status:
This varies by state. It is currently legal in 11 states. However, is it illegal at the Federal level. Most Delta-8 consumer-products are synthesized from the Hemp plant.
Differences between Delta-8 and Delta-9?
Firstly, both come from the Cannabis plant. (Although Delta-8 also comes from Hemp-derived CBD).
Both chemical structures are similar. Technically, they both possess chains of carbon atoms.  Both also contain a double-bond. However, the double-bond appears on the 8th carbon atom in Delta-8 vs. the 9th carbon atom in Delta-9.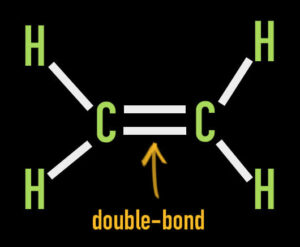 In addition, Delta-8 produces less negative effects than Delta-9. That is to say, less panic, anxiety or a dazed state. Some individuals experience adverse reactions from consumption of Delta-9 THC. For this reason, Delta-8 is a preferred therapeutic alternative, producing less psychotropic effects.
Studies:
Research conducted over the past 50 years is promising. More importantly, over 200 peer-reviewed studies show positive results. More research is needed. However, strict enforcement of federal government restrictions/regulations make it hard to legally conduct research. As a result, anecdotal reports help demonstrate the therapeutic benefits of Delta-8.
Which CBD Products Are FDA Approved?
Natasha Ruckel
2021-06-23T21:15:52+00:00
The FDA has only approved one CBD product.
It is a prescription drug product that treats seizures associated with Lennox Gastaut syndrome (LGS), Dravet syndrome (DS), or tuberous sclerosis complex (TSC).
The product usage is intended for humans one year or older.
Yes – it's a first step in the right direction. To sum up, let's hope the FDA have others in the pipeline.
Subscribe to our newsletter. Receive new offers/promotions. Learn about the latest innovations in the industry. Discover our top-picks!