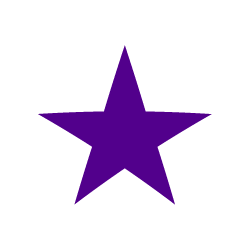 OUR STORY


HOW IT ALL BEGAN
Our story started back in 1980, when Capitol Hemp owner Alan Amsterdam first entered the cannabis industry.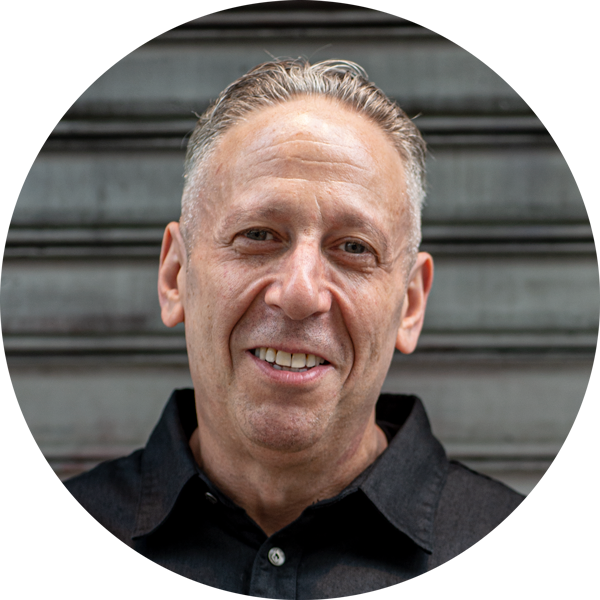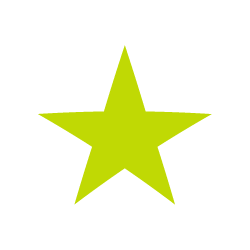 Our story has evolved during a long and difficult journey. We've faced many obstacles in trying to bring our goals to life. As with many things – perseverance is key. Our past has shaped who we are today. Our growing pains have helped us understand and better address the needs of our community and our customers.

As times goes on, we promise to be more innovative and revolutionary. By embracing new legislation and bringing new cannabis-related product offerings into the hands of those who need them, we hope to cement our standing as leaders in our field.  From individuals who need help managing their health, to the people who enjoy the legal recreational benefits, we endeavor to provide the best products and consultation services on the market.

Visit our timeline (below) to learn how far we've come. 
In 1980 Capitol Hemp's Alan Amsterdam first entered the cannabis industry. As it happens, he worked with some older hippies. Alan helped the hippies, by digging holes for an [...]
Subscribe to our newsletter. Receive new offers/promotions. Learn about the latest innovations in the industry. Discover our top-picks!