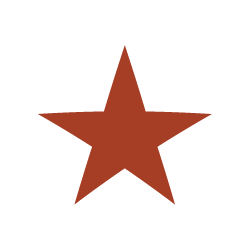 CANNABIS/HEMP NEWS
READ ALL ABOUT IT!
Whether you're a weed connoisseur, a potential home-grower, a recreational herbal enthusiast, or you're looking for a plant-based health-management solution, we think that you'll be interested in news that could impact you! Click on the links to learn more…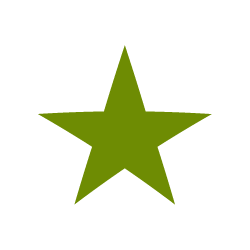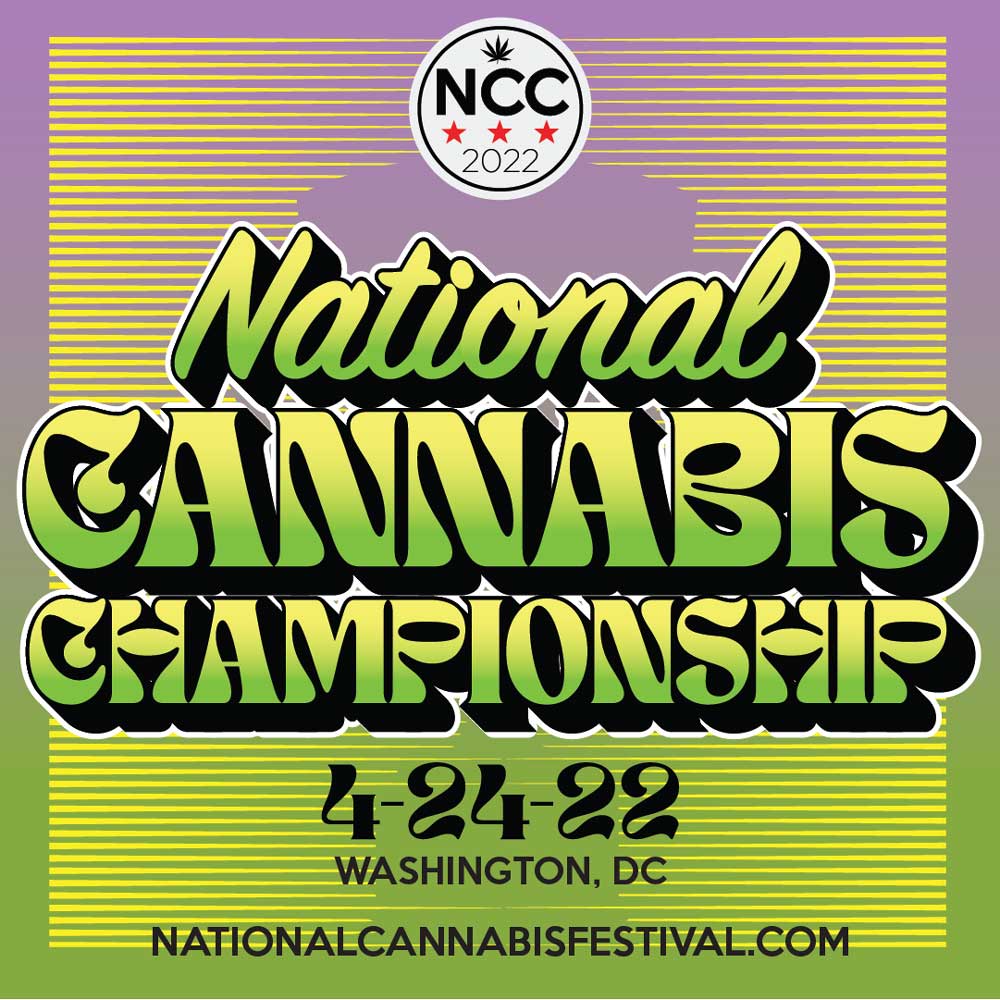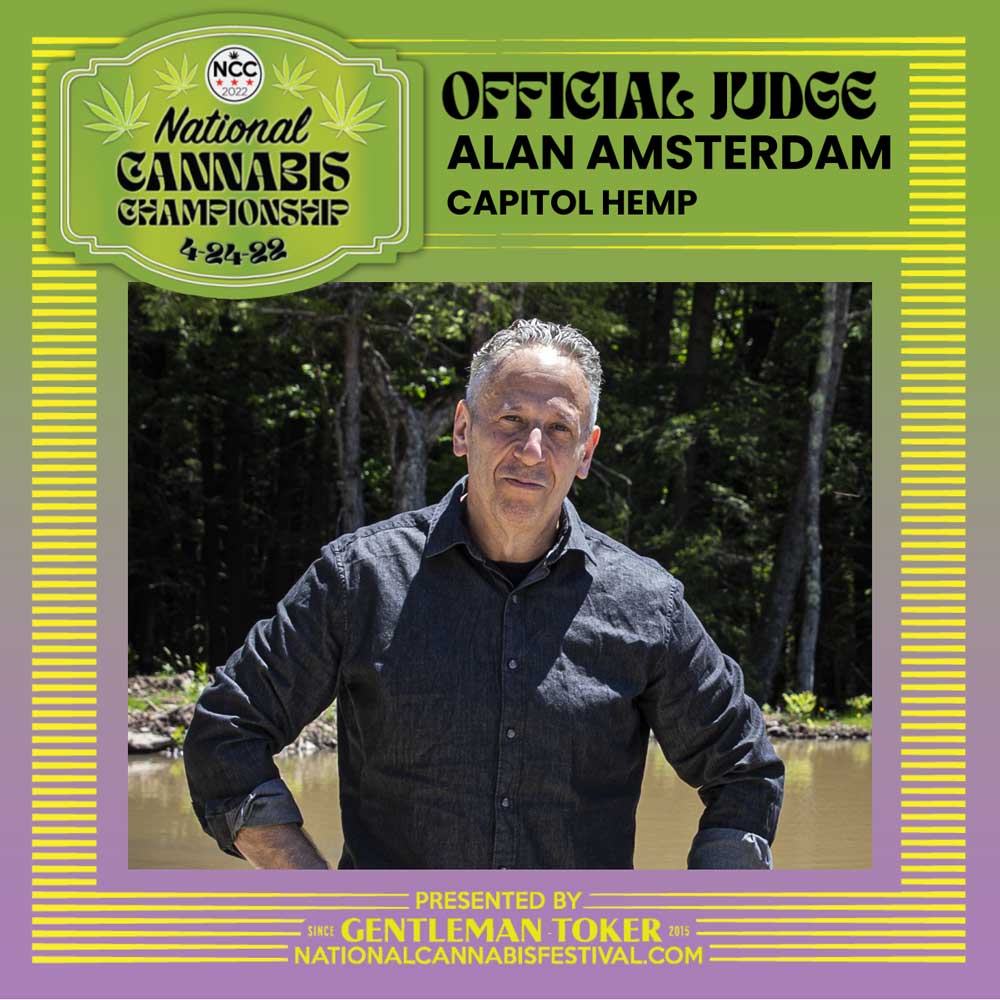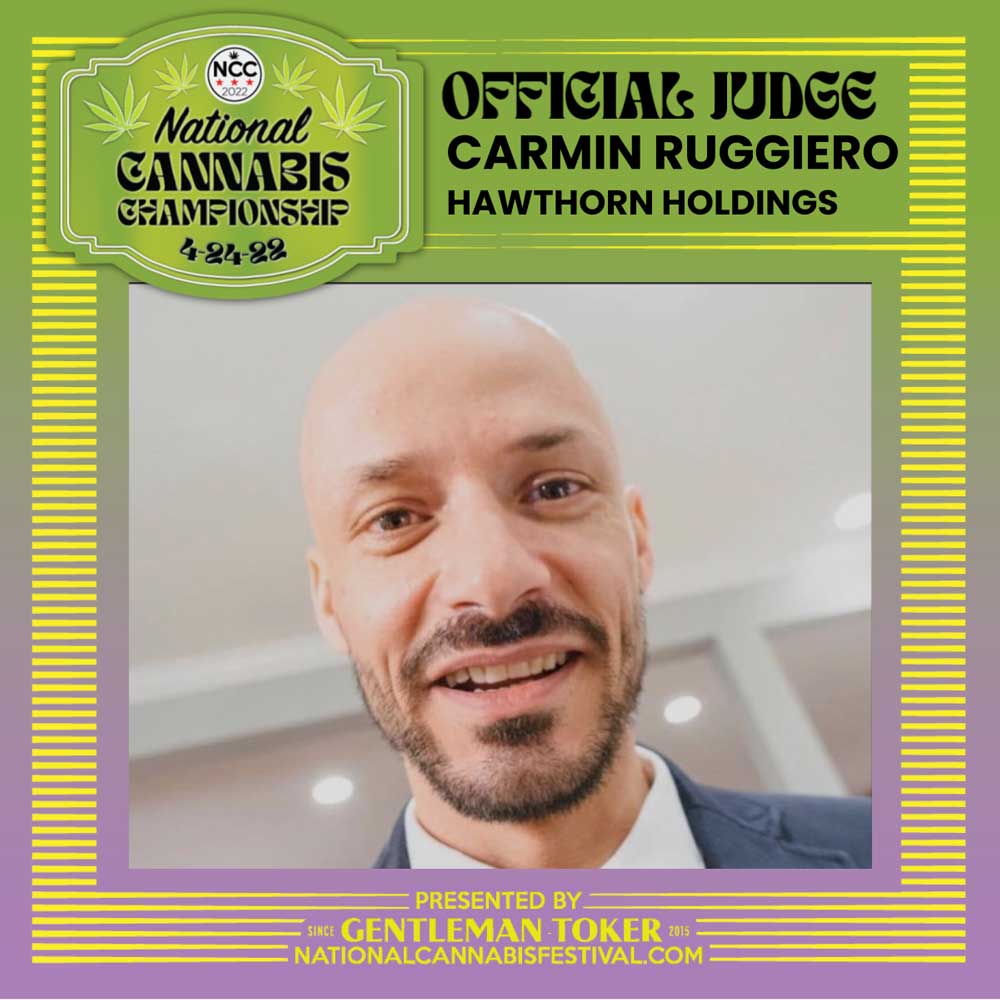 LETS DELVE INTO THE WEEDS |
NEWS
Don't just take our word for it…
Story by Chris Roberts Featured in: "High Times" "America first" floated into a cloud of marijuana smoke. A marijuana-themed protest of Donald Trump's inauguration went off as planned [...]
Subscribe to our newsletter. Receive new offers/promotions. Learn about the latest innovations in the industry. Discover our top-picks!