GROW:
TIPS & TECHNIQUES
FOR BETTER HARVESTS

Our tips will help you cultivate your own home-grown crop. Whether you decide to grow from seed or a clone, our tried-and-true techniques can help you yield great results. Read more…
(To note, at this time, we do not sell seeds or clones).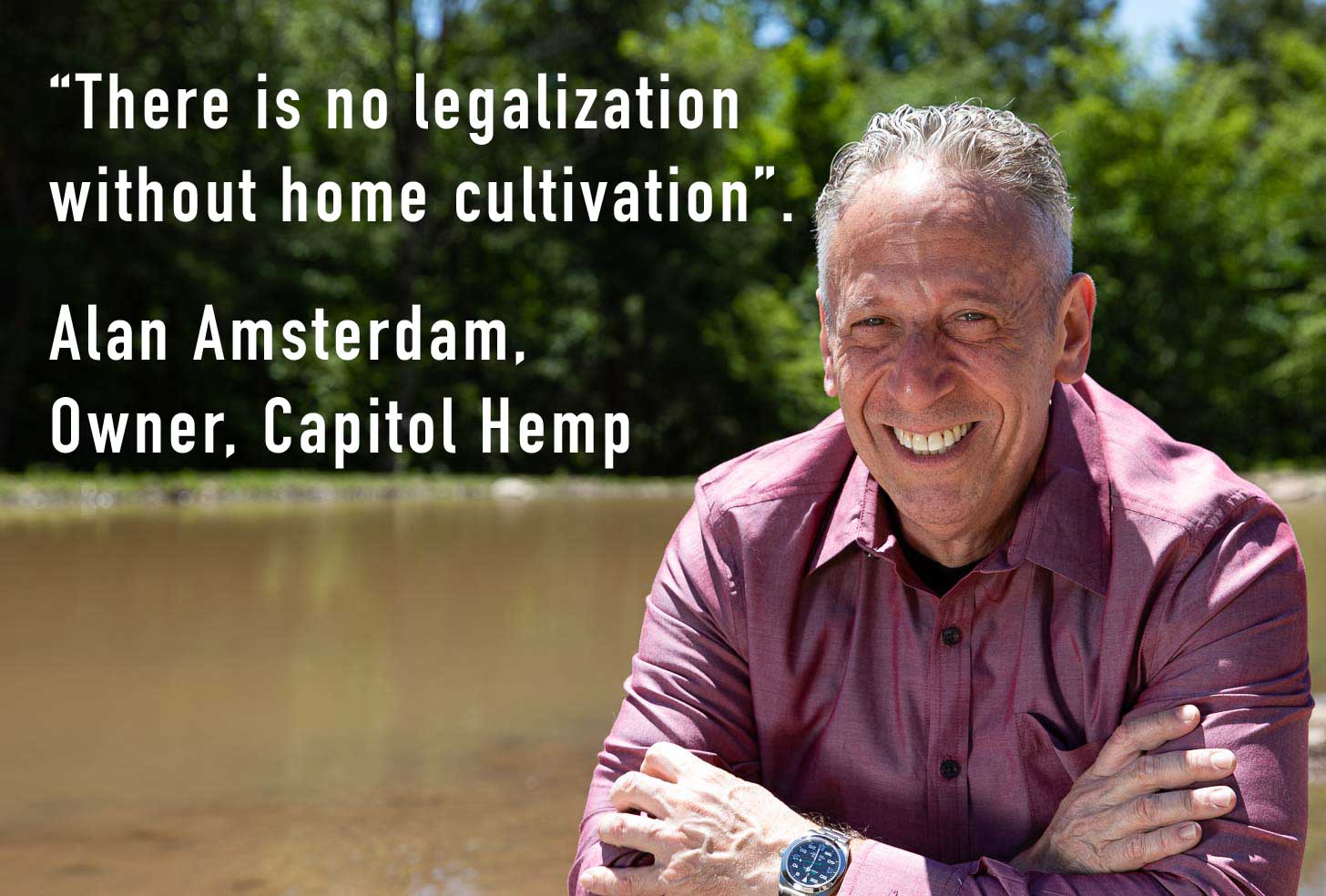 Can't Find What Your Looking For?
Don't worry if you are overwhelmed with choice. We aim to please. Drop us an email and we'll happily make a recommendation based on your needs. Or we'll do some research and source a solution for you!
Subscribe to our newsletter. Receive new offers/promotions. Learn about the latest innovations in the industry. Discover our top-picks!