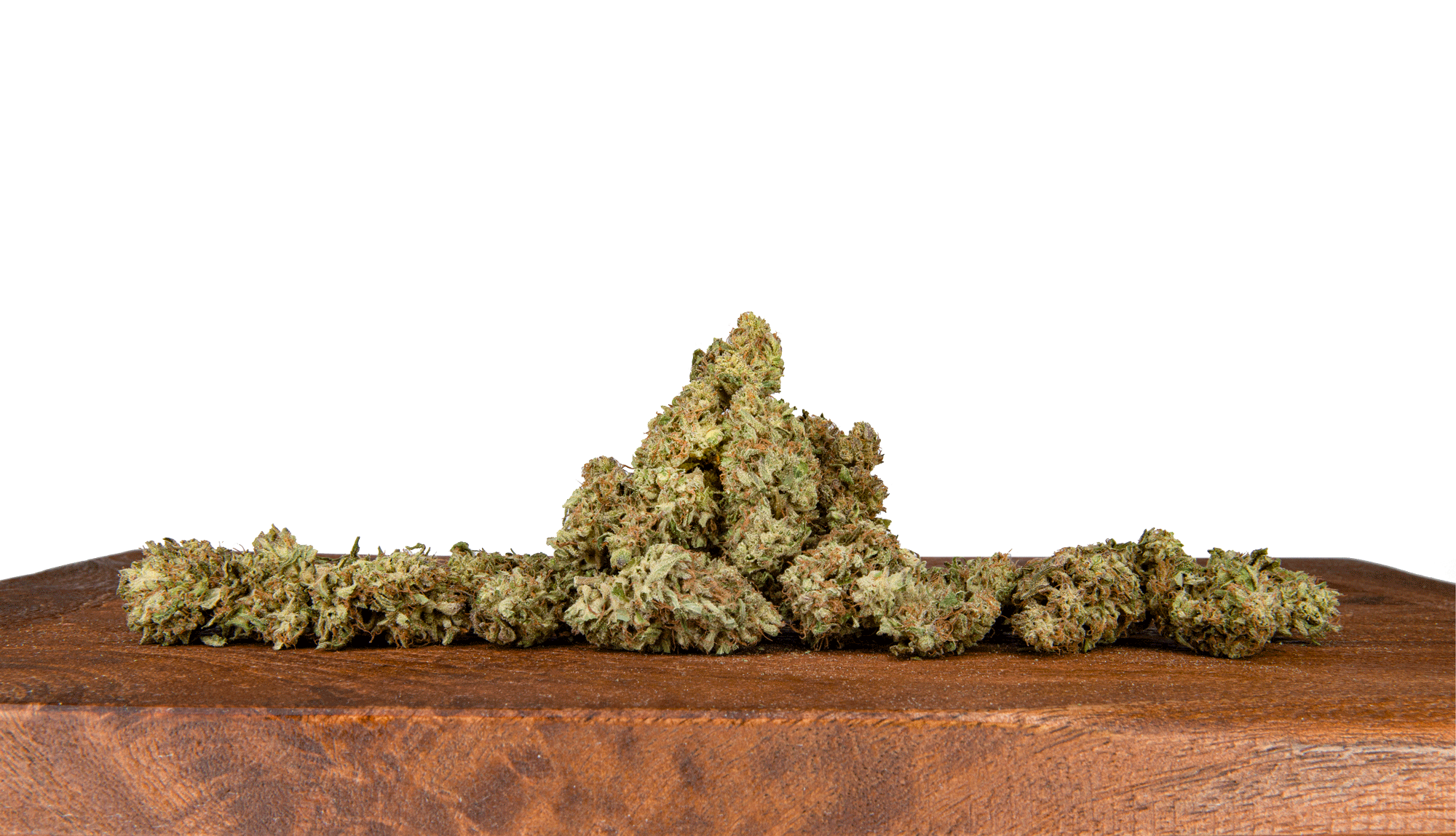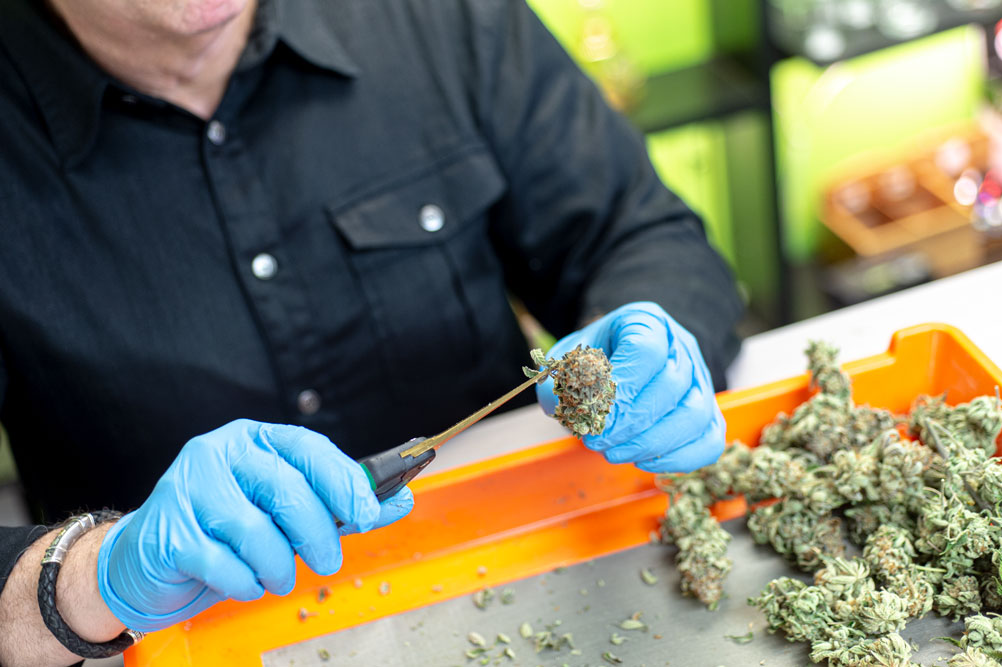 Be good to yourself. Ditch the pain-killing pharma-pills.

 Don't give up. Stand up for what's right.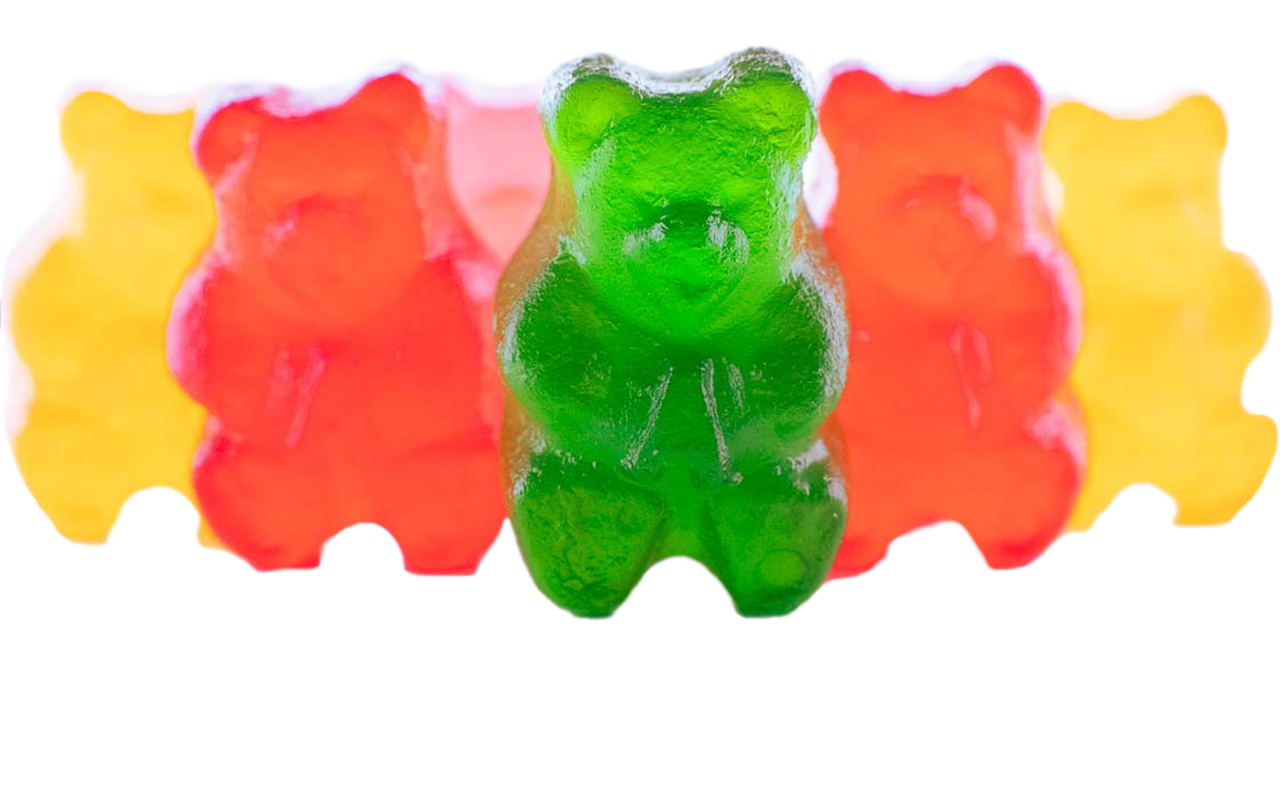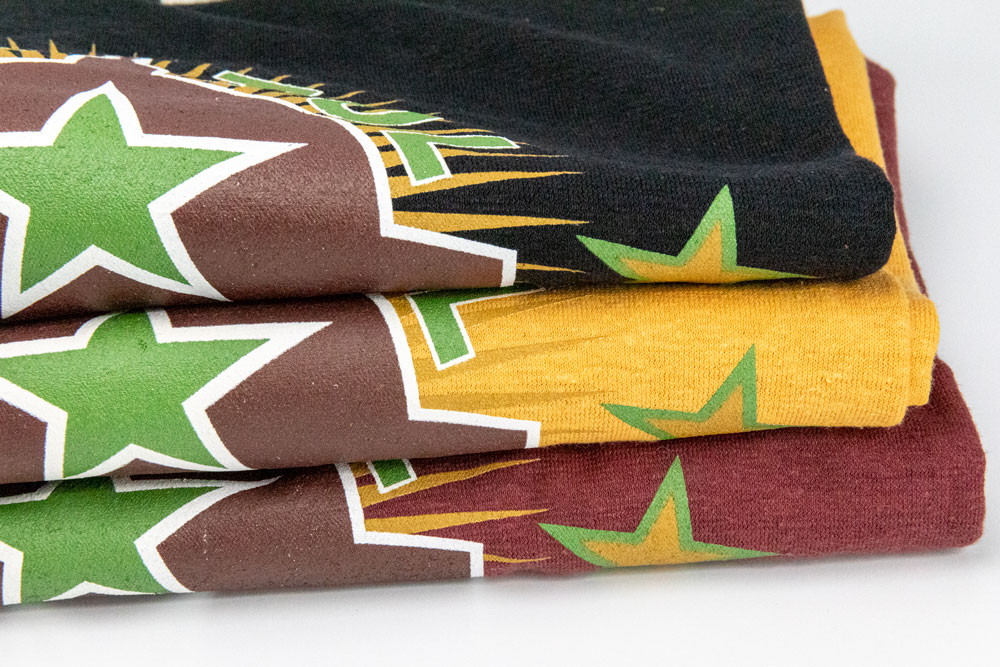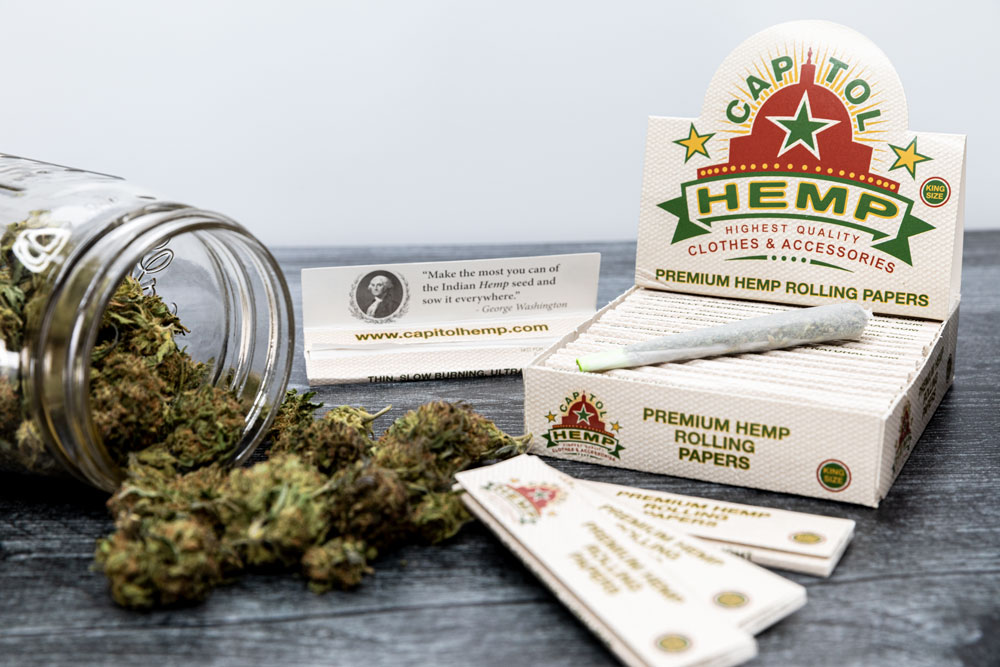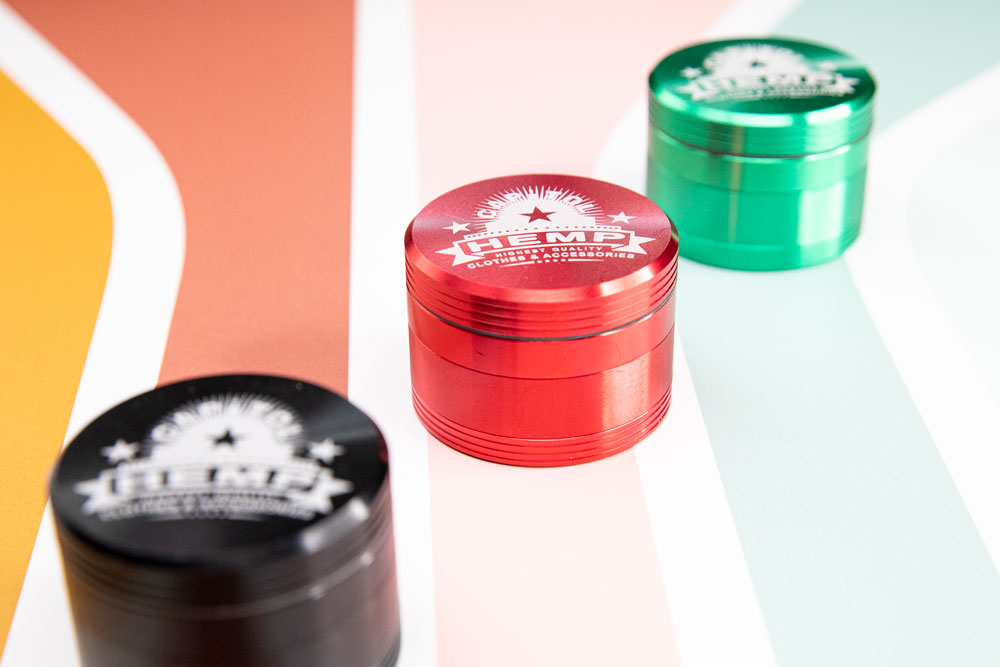 WHAT PEOPLE ARE SAYING
The first and only legit hemp head shop in DC. Don't be fooled by the others. The owner of this shop is responsible for the initiative to legalize cannabis in D.C.
This place is top notch. Staff is always friendly environment is hella chill. God bless Alan for doing everything for the community.
A ganja-lovers paradise. Not just for weed smokers, though. They also have a selection of high quality hemp textiles. Just go.
Awesome new location! Great looking selection with a clean and organized layout. Most importantly, they've got a truly helpful staff. Been a fan since the beginning, visit all the shops. Keep it up!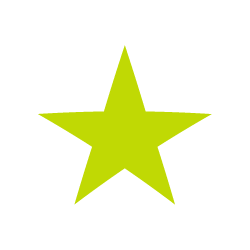 TOP-RATED HEMP/CBD PRODUCTS
We think it's important to know which ingredients and materials are used in Hemp/CBD products. That's why we hand-pick and test each product before we sell them. We believe that certain products may help improve your overall health.
In a uncontrolled online marketplace, you'll find plenty of CBD providers. Many unscrupulous sellers are peddling sub-standard products. There are plenty of 'fake' edibles, that just don't stand up to scrutiny. We'll weed the bad ones out for you 😉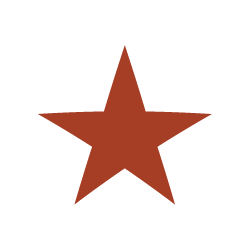 TRUSTED CUSTOMER SERVICE
Our goal is to give you the highest level of service. Whether you are a novice or a pro, we'll help give you the recommendations that will fulfill your needs, in a welcoming and friendly environment.
The science in this field is complicated. Issues of dosage or optimal home-growing requires a lot of research. You need not be overwhelmed with the choices available to you.
We'll also make sure that you safely and discreetly receive your packages if you purchase online vs. visiting our store.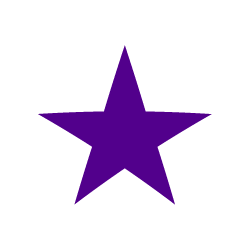 LEADING INDUSTRY KNOWLEDGE
As veterans of the cannabis industry, we have been playing a part in shaping the legislative environment, namely i-71. We helped create and push i-71, legalizing the right to grow and process cannabis for DC residents.
We also consult on cannabis related issues, i.e. clone procurement, pest control, regulations etc.
Our knowledge will help ensure that you won't fall victim to misinformation, bad experiences, or health and safety issues.
We are DC's first store to apply Certified Ganjier principles, such as the Customer Interaction Protocol.
Subscribe to our newsletter. Receive new offers/promotions. Learn about the latest innovations in the industry. Discover our top-picks!